View Your Property Anywhere, Any Time.
When you rent these trailers, you'll be able to enjoy all Sentry Surveillance has to offer, without the hassles associated with owning and maintaining a camera.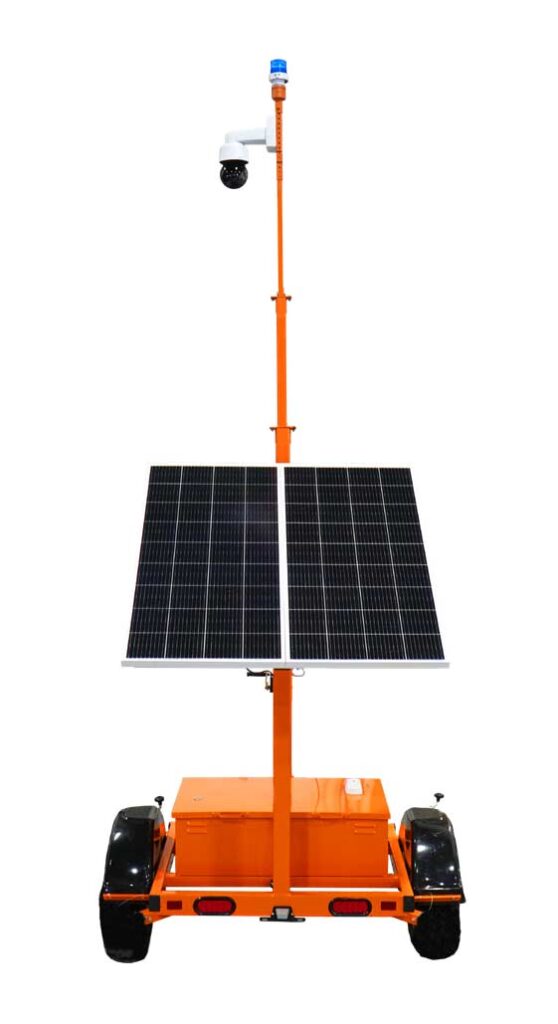 Simple & Easy
Delivered directly to your property. Solar powered. No generators. No cords. Deploy in 10 minutes.
View Cameras
Integrate video stream into your existing VMS or use ours. 24/7 live-stream + recording, all viewable from your phone or computer.
Motion Alerts
Geofencing capabilities with motion alerts.
Visual Deterrence
Blue strobe light to deter unwanted visitors dusk/dawn.